Do you sometimes wonder what is the best way to give feedback about the school environment? Or would you like to contact the superior of for example a teacher but you don't know their name? Oma has tools for this! A service request on school environment: Choose...
Lue lisää
You can apply for a family apartment even though only you or your partner/ significant other is studying, you can get a roomie apartment with a friend! Those who already live in a Hoas apartment can also apply for a different apartment even though there is no acute...
Lue lisää
Osteopath and physiotherapist students have began their training at the practice clinic at the Myllypuro campus and have started taking training customers. It is now possible for student to use the services of osteopath and physiotherapist students in training at...
Lue lisää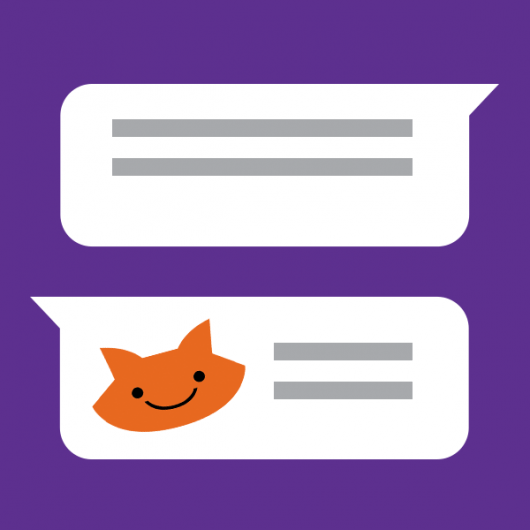 Do you still remember the Message Cat? A student may encounter lots of bigger and smaller problems with their studies, student life, and school. That is why we use a Message Cat, a form to contact the advocacy team of METKA! The Message Cat delivers all your troubles...
Lue lisää
Finnish Refugee Council (FRC) trains new volunteers at a free training that is held 22.-23.2. in Finnish. They train volunteers to be "Finland-pilots" or "Let's speak-tutors".  English speakers who don't speak Finnish can volunteer in organizing new get-together...
Lue lisää
Helsinki, Espoo and Vantaa Cities offers free of charge contraceptives for young students! How does this work? Helsinki Student of Myllypuro or Arabia campus who are under 25-year-old can receive contraception for one year period free of charge. Contraceptive pills or...
Lue lisää