MetroSport 2019
19.9.2019 klo 12:30

-

16:30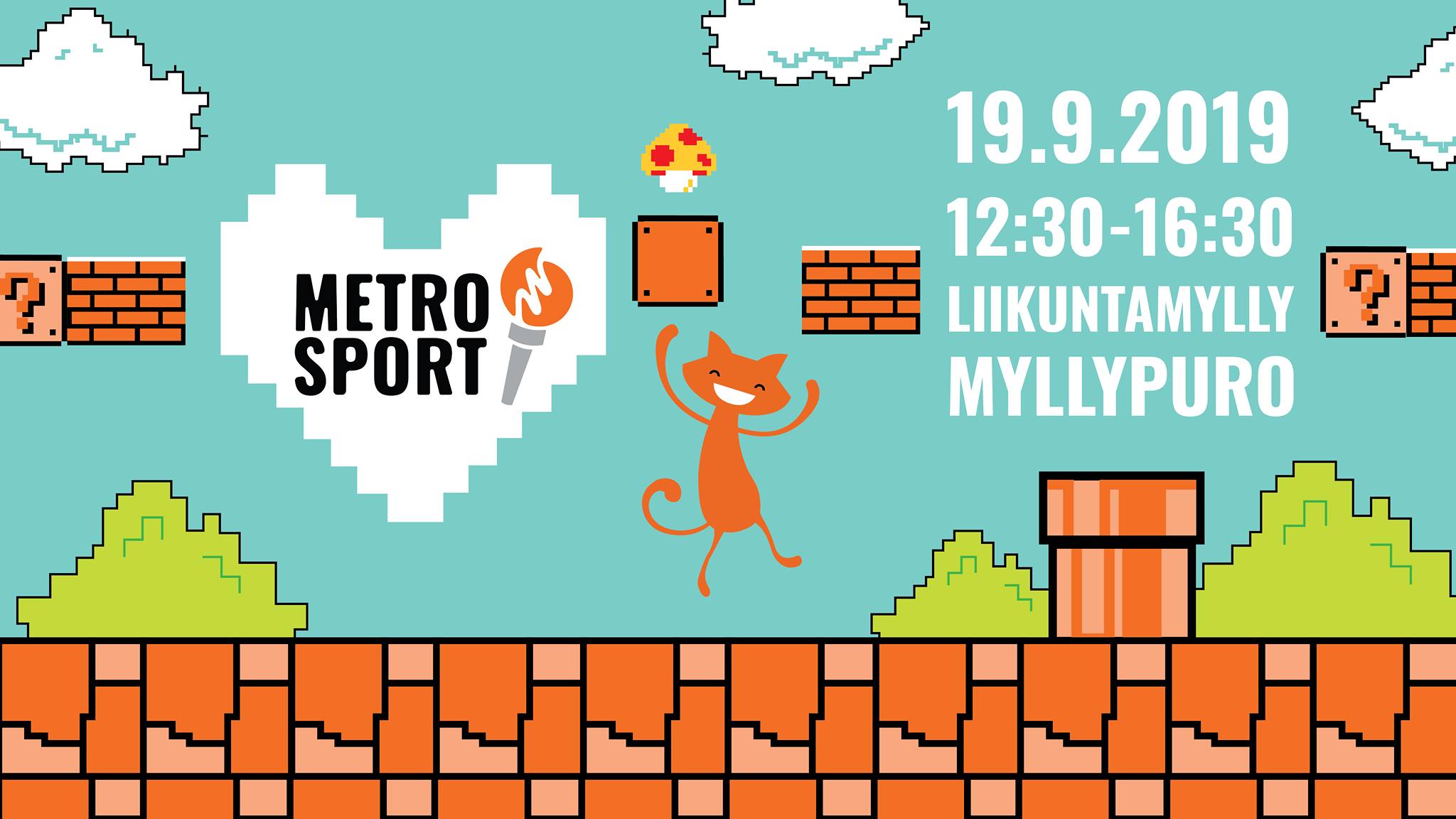 It is here again!
New year, new me but to start off the academic year the same and loved MetroSport. This year MetroSport is happening 19.9. in Liikuntamylly, right next to our new and amazing campus!
This year in addition to the traditional sports and wellness agents you can find a few possibilities to get to know the world of e-sports a bit better.
The event is free and there will be many exhibitors on different sports and services.
You can also join student tournaments in floorball and basket ball! Sign up here!
MetroSport is free of charge and there is no classes during it. Welcome!
Meet us at MetroSport:
Roller derby
Ambulance
Metropolian student chaplains, curators and nurses
polnucup
MovNat – Natural movement
More info on partners and sneak peeks on the event will be published on the Facebook event page so make sure to follow closely!
This post is also available in Suomi.
This post is also available in Suomi.