Week of Wirtual Wappu 2020: Remote sea cruise
23.4. klo 14:00

-

24.4. klo 02:00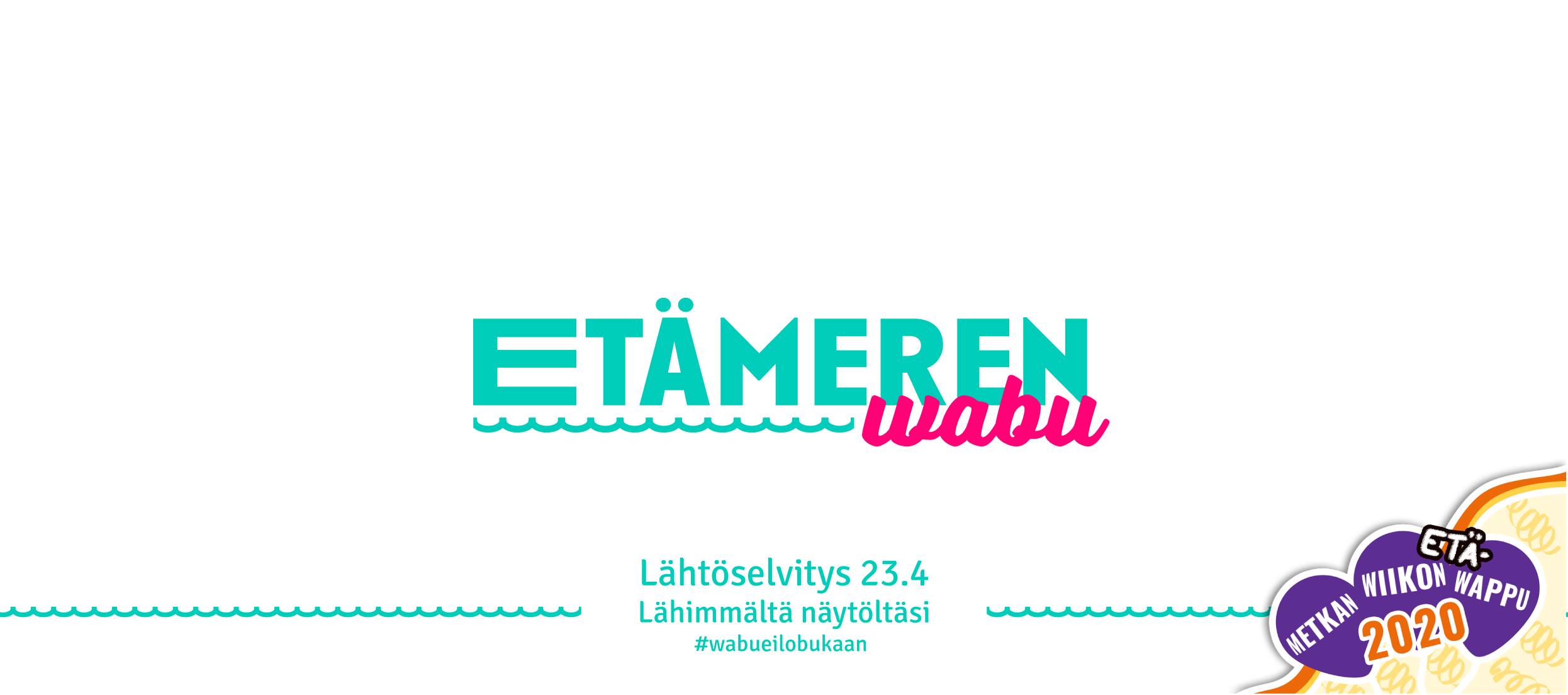 Ladies and gentlemen wellllcome to Demoni's 12-hour Etämeren Wabu -cruise. Now is the time to take a cruise towards Wappu. All you need is an internet connection (gotta go fast), happy drink (fun water) and a Wappu hat (wow!)! Wappu hat is the hottest accessory for the METKA's Week of Wirtual Wappu, which you can wear proudly during all Wappu events. You can design it from any items you have at home. You can make it however you want from whatever you want, before or during the cruise.
You can gather up a cabin party group, with whom you can join all the cruise programs. (You can also stay in you cabin seasick and alone, if that is how you party on board.)
There is a lot of different activities on board, the schedule will be published later. So stay tuned!
Remember a good Wappu Spirit!
The event is a part of METKAs Week of Wirtual Wappu!
This post is also available in Suomi.
This post is also available in Suomi.