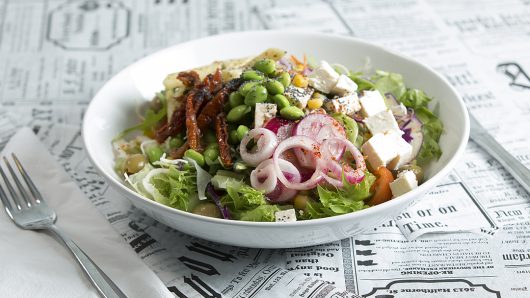 Metka Cafe works for the students! Come to METKA Cafe and taste baguettes, fresh salads and enjoy the relaxed atmosphere of a student café. We want to be a cozy meeting place for our customers – personal living room within the campus. Smile and quality without forgetting the student budget.
The catering services will create high-quality catering meetings as well as for sauna evenings, please feel free to ask for an offer. Our operations are always steered by student and customer centered values.
Metka Café is the cafeteria service concept of the student union METKA. Our goal is to offer services equally for all the Metropolians after the campus renewal.
Opening hours
Metka Cafe Myllypuro
Building D, 1st floor
Mon – Thu 7.30-19.00
Fri 7.30-16.00
Building B, 6th floor
Mon – Thu 7.30-16.00
Fri 8.00-15.00
This post is also available in Suomi.