Metropolia on the Move

The project aims to increase low-threshold physical activity for all Metropolia campuses. The project will increase knowledge about the active lifestyle, improve the conditions for physical activity and develop more active learning environments.
Find out more on the Metropolia On The Move project page!
MyActive Campus

MyActive Campus brings exercise to everyday life on the Myllypuro campus! There are for example relaxation facilities and sports equipments on campus, as well as outdoor trails around the campus.
Find out more on the MyActive Campus project page!
Metkasti Metropoliassa kohti kukoistusta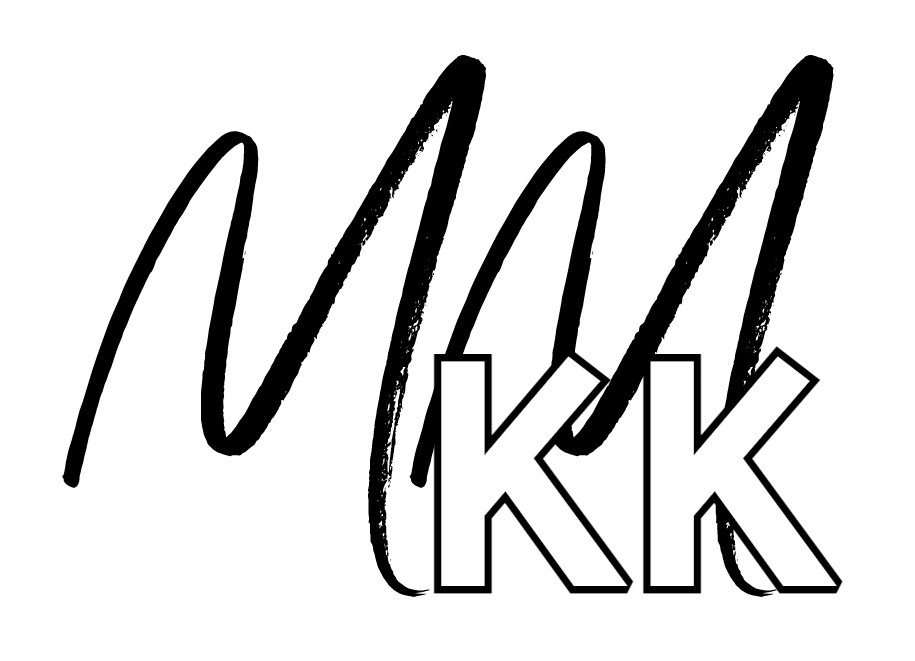 Metkasti Metropoliassa kohti kukoistusta (MMKK) – a project to promote student wellbeing has received a grant that will be used to develop METKA's student tutoring activities and the low-threshold services of Metropolia University of Applied Sciences' student wellbeing services.
This post is also available in Suomi.