METKA, officially the Student Union of Metropolia University of Applied Sciences, is the student union that represents all students in Metropolia UAS. Student unions in Finland are legally constituted bodies that make sure that students' voice is heard across the university, wherever the decisions concerning student rights are made.
The main task of METKA is to look after and advocate student rights. This is done in many ways: having student representation within the university, helping student in problem situations and also lobbying outside of the university for political decisions that affect students' lives.
In addition to advocacy, METKA does also other things such as…
organizes events
organizes tutoring
offers sports services in cooperation with Zone Sports.
METKA is there with you, from the first day of studies to the graduation!
Students working for students
METKA is an organization led by students. Every year, the Student Parliament is elected to decide on the strategic matters. The Student Parliament also elects a board to execute their decisions.
METKA Board, along with other student representatives, participate in meetings and work groups in Metropolia when student's voice and viewpoint is needed. We also collaborate with the student associations in Metropolia.
In addition to the student trustees, there are specialists working for METKA.
Members make METKA
One of the most important revenue for us is the memberships. All Metropolia students can become METKA Members by paying the membership fee.
By becoming a METKA Member, you will directly support our work. You are not left empty-handed either: you'll get access to Zone Sport Services and lots of student benefits and discounts as well, members only of course.
Read more about METKA Membership here!
Facts about the Student Union METKA
We are open and innovative student union. If you have any questions, concerns or ideas, don't hesitate to email or chat with us!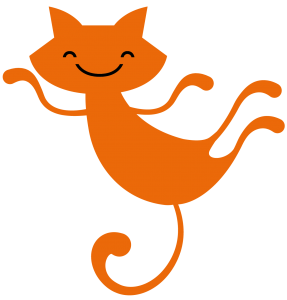 This post is also available in Suomi.