METKA has published a report about the distance learning survey that was executed on April 21 till April 30th. A total of 708 responses to the survey were received from Metropolia students. In addition to the multiple-choice questions, the answers contained a total of 1,553 verbal answers in open-ended question fields.
METKAs report includes the results of the survey on the success of the transition to remote education, the well-being of students, changes in teaching quality and Metropolia's other activities under the Emergency Law Act.
The report summarizes students experiences. According to the students 'experience, the transition to distance education was successful despite a reasonably fast schedule, but the students' endurance and study motivation have been tested. 62 percent of the students felt that their motivation on studying has dropped and 49 told that they have struggled coping with the situation. In the midst of exceptional circumstances, the majority of students (58 %) feel that the quality of teaching has dropped. Among the answers, Metropolia's information about the state of emergency and the functionality of technology in remote education stands out as successes. Questions on these subjects received positive answers from 53 and 76 percent of students respectively. 
The report can be read (in finnish) here: METKAn raportti etäopiskelukyselyn tuloksista
The survey about remote education was carried out in co-operation with Union of Students in Finnish Universities of Applied Sciences – SAMOK, as part of a broader and nationwide comparison of the well-being of UAS students during the state of emergency.
More information about METKA's report:
Sakari Tuomisto
Expert, advocacy
045 267 0828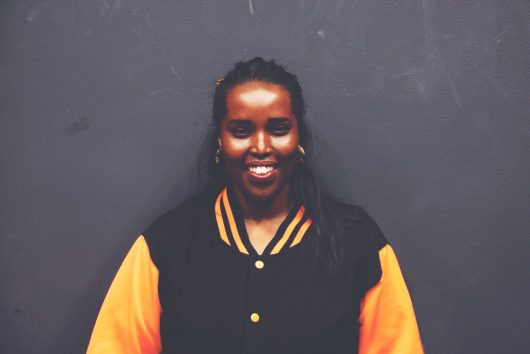 Nimo Samatar
Vice chairperson of the board
050 382 7653
Tekla Kosonen
Member of the board
050 355 5300
Janne Levänen
Member of the board
050 355 5301
This post is also available in Suomi.